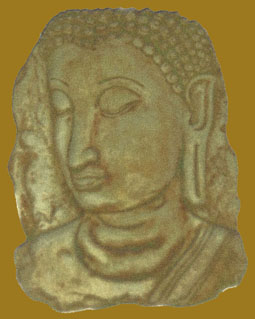 We believe in "Total Health", an improved quality of life, in all aspects of living and not merely absence of a physical discomfort or illness.
"We deliver what we believe in "
Located in the heart of Pattaya City, (Thailand), a 2 minutes walk from the famous Beach, we are dedicated to provide our guests, with Alternative Medicine Holistic Therapies ranging from: Aromatherapy, Magnet therapy, Shiatsu, Reflexology, Reiki, Chakra Balancing, Traditional Thai Massage, to Yoga & Meditation, to revitalize, invigorate & energize the body, mind, and spirit, at very reasonable prices.
Though we make no claim of curing diseases, we have had many satisfied customers, cured of their acute and chronic illnesses, ranging from backaches, frozen shoulders, sciatica, stiff neck, migraine, insomnia, general weakness & fatigue, impotence, overweight etc, over the past 8 years.
Our Prices are so reasonable & affordable by all.
Make the most out of your stay in Pattaya, visit us today!
What our guests have to say about us? ..............Click to read.
Follow us on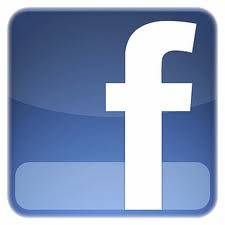 for updates and special promotions